The infatuation with Mansour Abbas: déjà vu all over again
Mansour Abbas has been praised to the rafters for his mendacious Holocaust Remembrance speech before the Knesset in April 2020, in which everyone heard only what they wanted to hear and ignored what they didn't want to hear.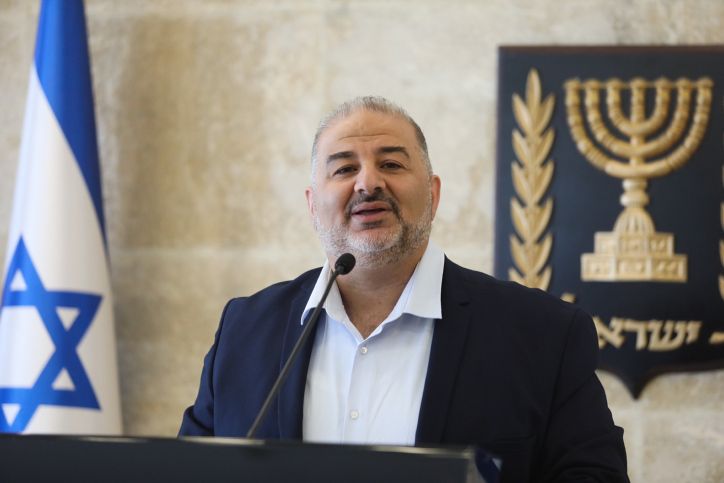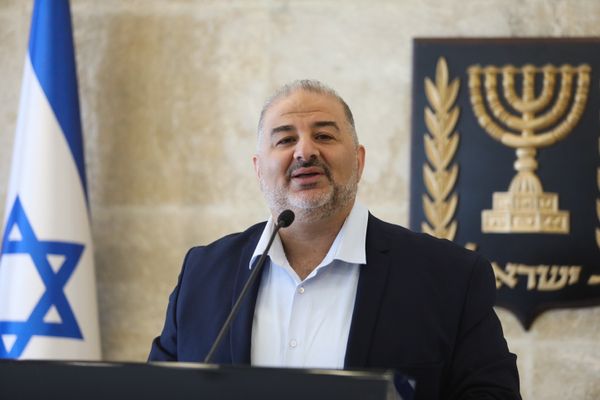 Some who should know better seem to be coming under the spell of Muslim Brotherhood Member of Knesset (MK) Mansour Abbas. Why? Because he took his political party, United Arab List (also known by its Hebrew acronym Ra'am), into the current Israeli coalition government. What a wonderful thing for an Arab to do. It shows that Israel's Arabs are changing. They don't want to be Palestinians anymore. They are embracing Israel as their country. At least, that's how the swan song goes.
Let's just back up a little here. This haste is unseemly. "Israel's Arab are shedding their Palestinian identity and embracing an Israeli identity," is a claim that cannot be dismissed out of hand as untrue, but it is also lavishly lathered with delusion, wishful thinking and readiness to overlook everything. Less than a year has passed since May 2021, when Muslims in Israel (not Arabs – it was neither a Christian nor a Druze thing) launched pogroms against Jews in Be'er Sheva, Rahat, Ramla, Lod, Nasiriyah, Tiberias, Jerusalem, Haifa and Acre. There is no way of whitewashing this. It was naked, it was ugly and it was aimed specifically at Jews. The party most supportive of this anti-Semitic hatred and violence at the time was Ra'am.
In June, Ra'am entered the Israeli government, and we are asked to believe that within one month, after a nationwide frenzy of hatred, destruction and killing, the Muslim Brotherhood, aka the Islamic Movement, aka United Arab List, aka Ra'am, had embraced Israel and will now coexist peacefully with their Jewish compatriots. Here is a recent Jewish Press report on Ra'am's embrace of Israel. The occasion was chairman of the Knesset Interior Committee, Walid Taha (Ra'am), showing Jews how it's going to be: