"ENOUGH!"
"Israel has been saying that for years and so many distinguished speakers have said clearly from this stage, each in their own words, enough."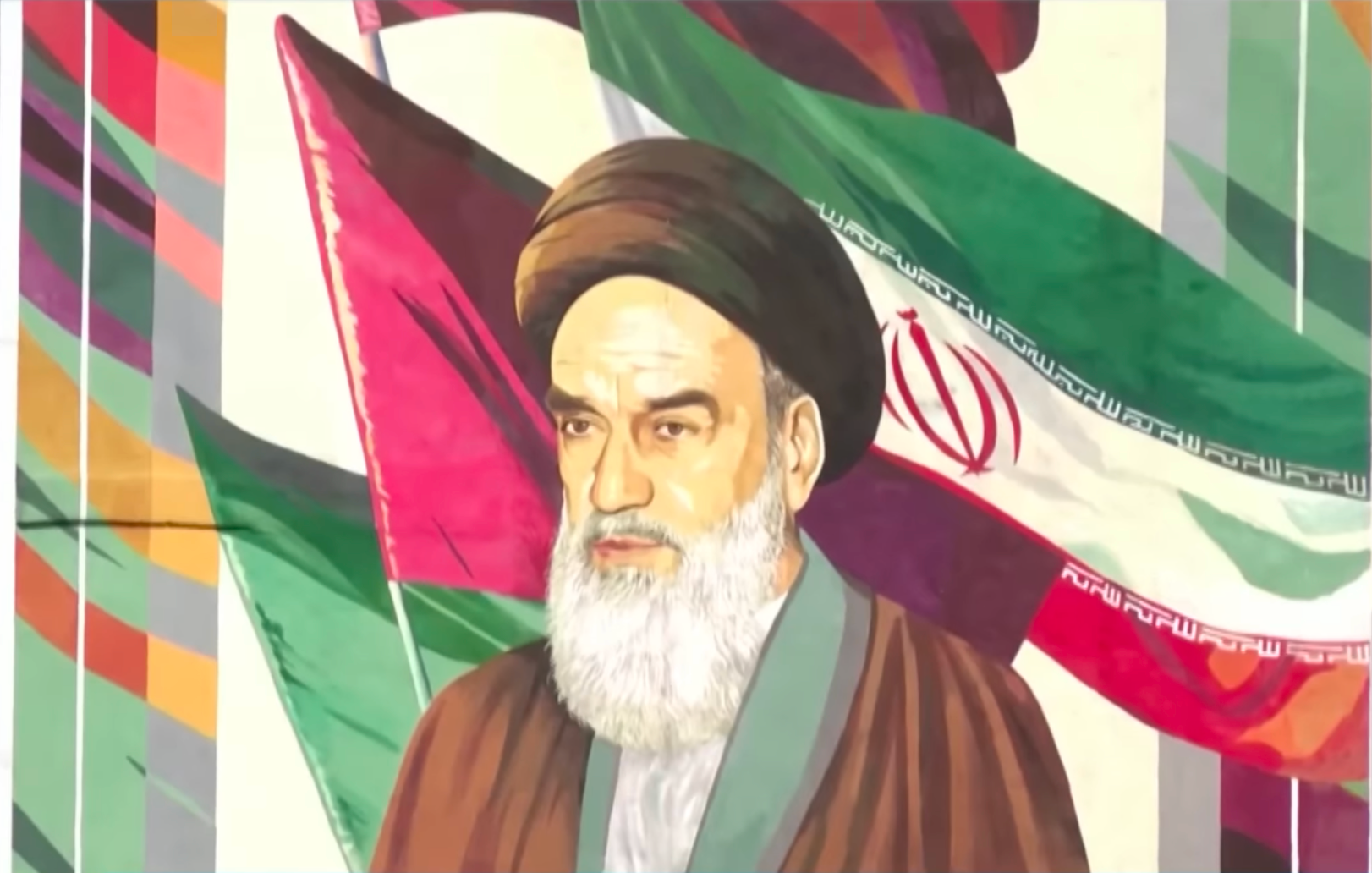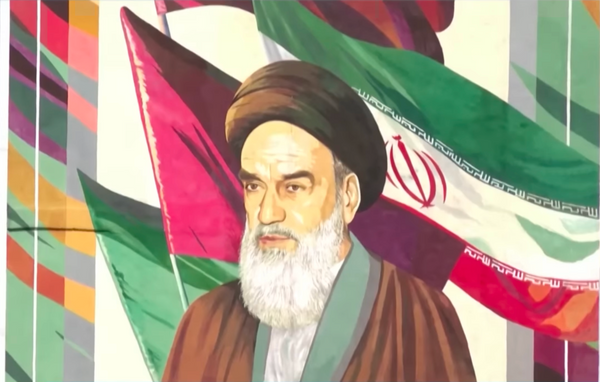 Dr Eyal Hulata, National Security Advisor and Head of the Israeli National Security Council, addressed the IISS Manama Security Dialogue conference in Manama, Bahrain, 18-20 November 2022. Reported on TV7 Israel News.
"Last year I stood on this stage and described regional threats and opportunities. My underlying message was that Israel's contribution to the region's stability and prosperity was becoming visible. A year later, I think that we can proudly reflect on several important achievements and conclude that the contribution of an integrated Israel resonates far beyond the Middle East borders.
In the past year, we worked closely with our allies and partners to enhance regional stability through diplomatic, economic and military means while creating a hub for cooperation to jointly tackle energy, food, food security, technological and climate-related challenges that benefit the citizens of the region as well as the global community. More than anything, we worked together to defend against Iran…
"Alongside constant attacks against Israeli and American forces, Iran has increased its proxy activities to destabilise Yemen, Iraq and Syria. Iran uses cyber-attacks on a regular basis, but this year they took the freedom to even attack civilian infrastructure in Albania, a NATO member. Iran has dramatically bolstered its kinetic attacks against civilian infrastructure in the UAE and Saudi Arabia. We all remember the cruise and ballistic missile rounds on 17th, 24th, 31st January and 1st February in the UAE. That should have been unheard of.
In recent weeks, Iranian drones are killing civilian Ukrainians. If Iran is not stopped, it is likely that they will deploy accurate and short-range ballistic missiles as well. They also continue their habit to crash drones on civilian vessels in international waters. An oil tanker named Pacific Zircon was attacked not far from the shore of Oman just a few days ago.
This is in addition to Iran's terrorist attacks throughout the world against Israelis, Europeans, Americans and Persian-Iranian dissent in Turkey, Cyprus, Colombia, Georgia, Germany, UK and even the United States just to name a few locations of terror attacks. This is all aimed at all of us, but this year Iran has embarked on a brutal crackdown against its own people…
"Israel has been saying that for years and so many distinguished speakers have said clearly from this stage, each in their own words, enough. Enough with futile talks in Vienna, as they are advancing their nuclear program. Enough with ignoring Iranian deception and manipulation of the IAEA inspectors. Enough with keeping (sic) a blind eye, as they smuggle arms on a regular basis to feed regional terror. And, enough with hoping in vain that a corrupt and dangerous regime will play nice. Even the people of Iran are saying, enough.
How can the international community look away as the people of Iran are targeted, abused, arrested and killed for the pursuit of freedom in their own homeland? I know anything Israelis say about the protests will be politically-labeled. We are always accused in anything bad that is happening in Iran, but this is not about us. This is about freedom.
Personally, as a son of a Persian-descent mother, I extend a direct message to the brave people of Iran: Zan, Zendegi, Azadi.
In English, it is Women, Life, Freedom.
And in Hebrew: Ishah, Haim, Hofesh."