So, you think leaving Islam is a big deal...
Allow me to introduce my friend, Timor Aklin.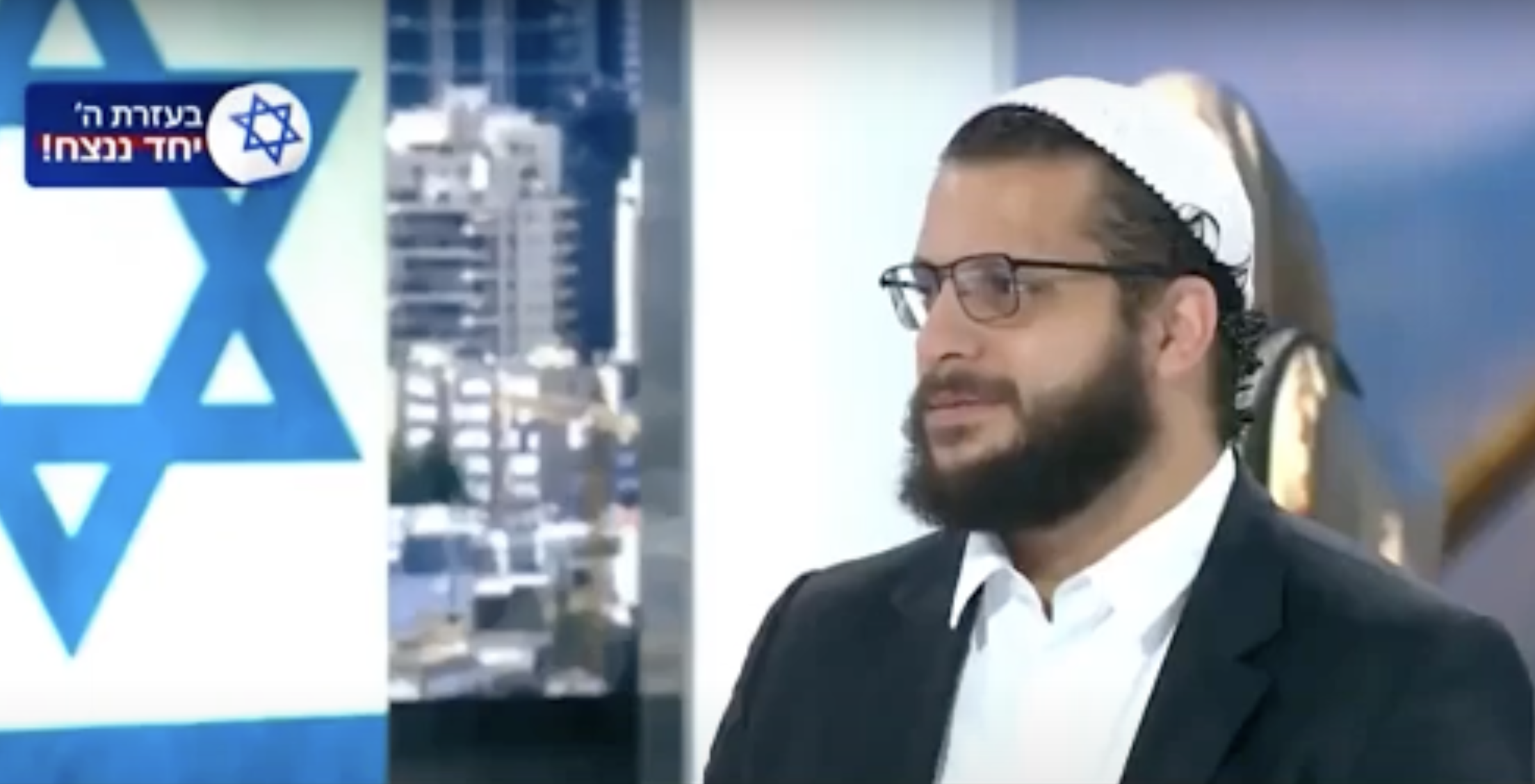 He can speak for himself...
Timor, by his mere existence, made me rethink many of my certainties.
Islam is antithetical to Judaism. A caliphate is antithetical to Israel. Muslims are antithetical to Jews. In each instance, it is one or the other. In light of this, what is the most profound thing that a Muslim can do?
Some of Timor's work is here.